The environment
The distinctive and exclusive San Daniele production area lies in the municipality of San Daniele del Friuli, which is about 34 km2 in size and is located along the Tagliamento river.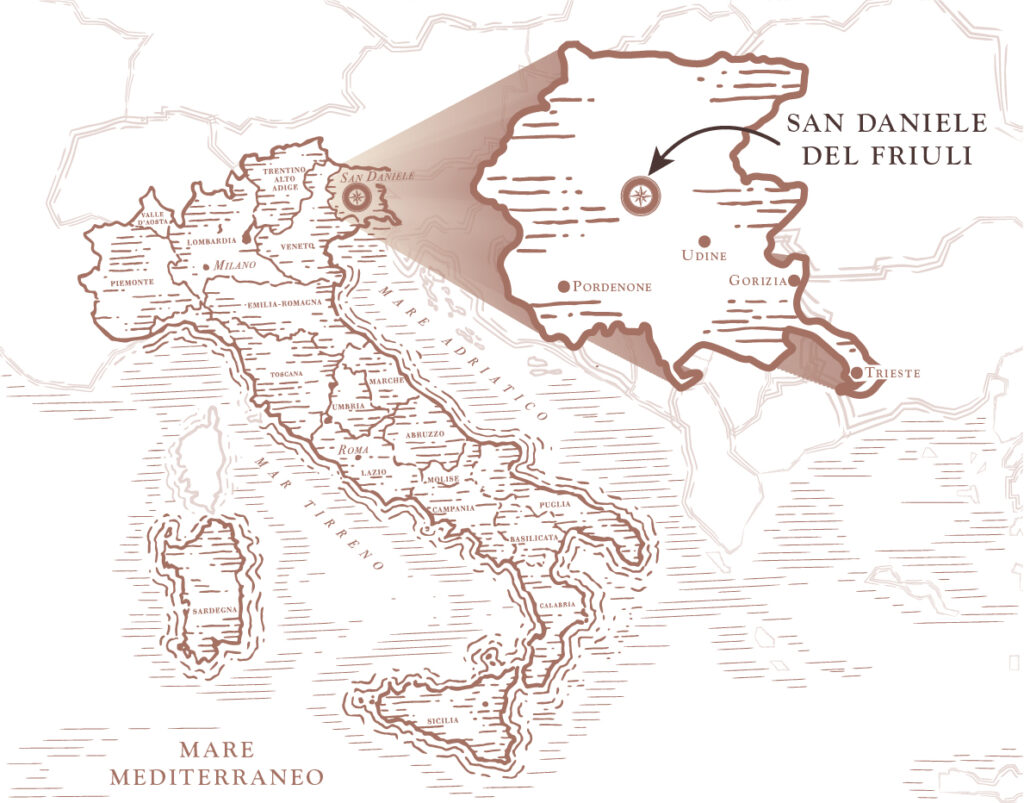 San Daniele del Friuli
The town stands on the slopes and at the base of a morainic hill whose summit is 252 meters above sea level, halfway between the Carnic Prealps and the Adriatic Sea.
The area's topography and its morainic origins result in a special type of soil that is highly absorbent and thus acts to constantly drain moisture. This effect interacts with the breezes that blow along the Tagliamento riverbed, bringing warmth from the Adriatic Sea (35 kilometres away as the crow flies), and then gradually cooling as they meet cooler air coming down from the Alps, again along the course of the Tagliamento river. This creates a constant and unique microclimate limited to this geographical area, with ever-present gentle breezes and "controlled" humidity.
The area is particularly beautiful, with extensive broadleaf woods of oaks, locusts, ash, chestnut and hornbeams, grassy glades, and fields of corn and grains that provide the natural backdrop for a region full of waterways and lakes.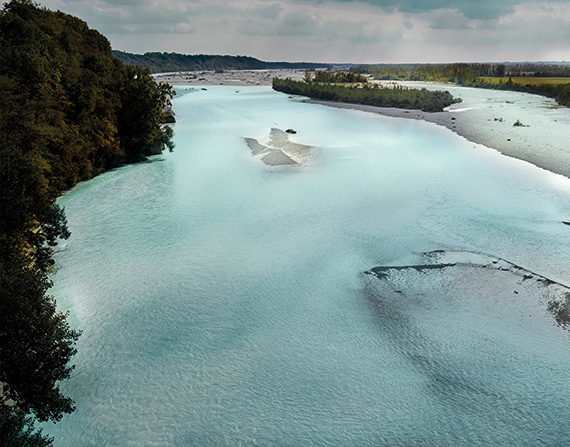 Tagliamento
The Tagliamento is an alpine river that is now the only river left in Europe that is almost completely wild, making it a precious ecosystem.
The middle Tagliamento valley, where San Daniele del Friuli is located, is a designated site in the Natura 2000 ecological network, which includes special conservation areas and special biodiversity protection zones.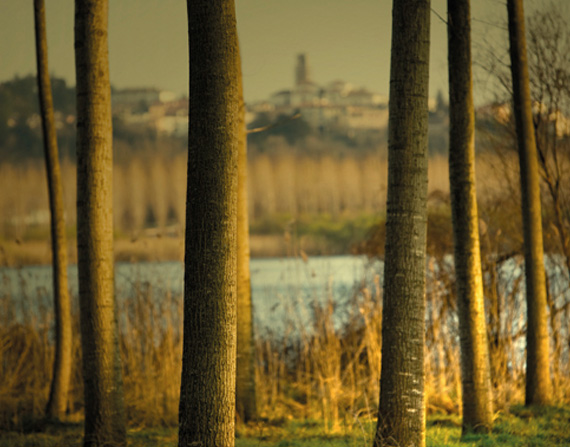 The hills and the moraine amphitheatre
A visit to the area around San Daniele, through the hills and along the Tagliamento River, is an exciting and unique experience. You can uncover art and nature, ancient castles and medieval paths, wonderful landscapes and unspoilt scenery. These routes can be tackled on foot or by bike.