"For us, sustainability means improving steadily to achieve a more efficient and responsible management of the PDO value chain, the production of San Daniele prosciutto, and its presence on the market."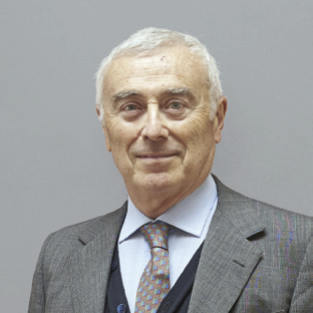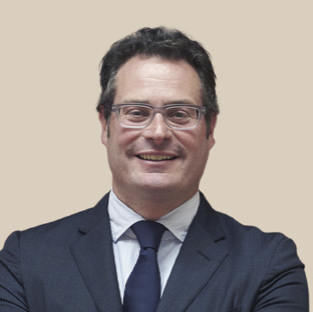 The Excellence and Sustainability model of the Prosciutto di San Daniele Consortium sums up our commitments to health and nature. It represents a concrete expression of our work and behaviours, combining the values of our community and traditions with the nature and environment that surround us, as we listen attentively to the needs and requirements of an evolving society.
Discover the Prosciutto di San Daniele Consortium's approach to sustainability
A rigorous approach you can trust in
We act in strict accordance with a framework of internal rules and external control systems which are designed to ensure the reliability and independence of all our actions:
a governance system that guarantees full autonomy with regard to producers, and ensures that directors act in the interests of the sector as a whole and of all members of the consortium;
a number of internal management tools designed to ensure a fair approach to the way in which we conduct our activities;
a precise and reliable monitoring and control process, conducted through an independent body.
Time-honoured method, innovative practices
We pursue innovation in order to ensure high-quality products, enhanced by a powerful blend of ancient traditions and technological innovations:
traditional methods and working practices that are handed down through the generations and which serve to preserve product quality;
an ongoing commitment in the quest for innovative solutions that strengthen the relationship of trust with consumers, through transparent and sustainable management of the production process.
Learn more about the sustainability of the San Daniele Consortium